Series: Jonah: God of Another Chance
Lesson From An Unexpected Storm
October 20, 2019 | James D. Gailliard
Passage: Jonah 1:4-17
Listen as Pastor Gailliard teaches from the book of Jonah what we can learn from life's unexpected storms.
Series Information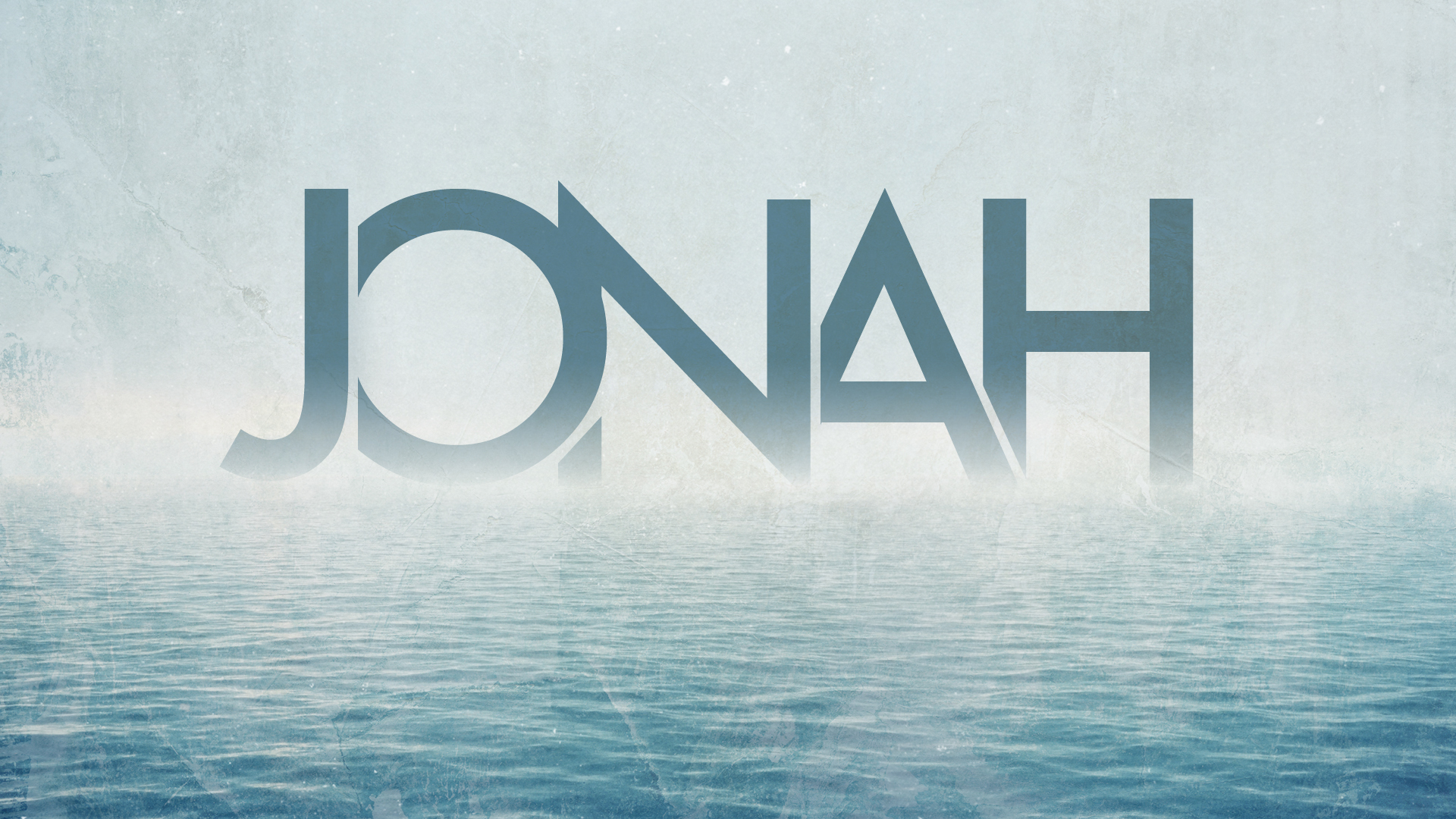 What can Jonah teach us? From Jonah we can learn the
Warning signs to missing God's will
How to recover from a bad start
When God turns it around
Praying your way out
And much more!