Series: A Psalm For Every Situation
Learning to Hit Pause
May 31, 2020 | James D. Gailliard
Passage: Psalm 46:10-
Are you so busy that you are missing God's work.
TAKE A BREAK! GO REST!
Be Still and Know He Is God.
Series Information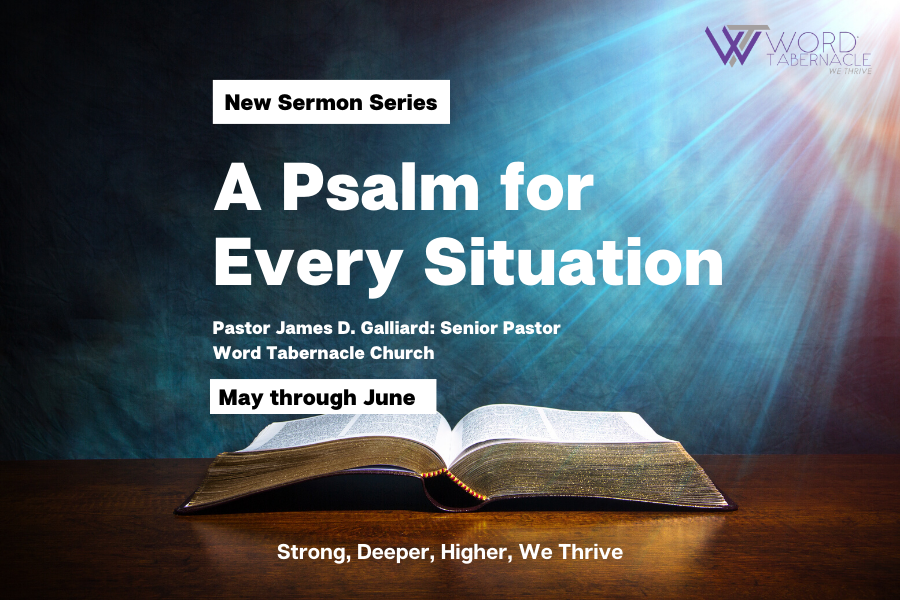 Everything you are going through God has already provided us a book with a road map for every situation. Let's explore the Book of Psalms together.