Due to the various mandates from Governor Roy Cooper concerning the Coronavirus, Pastor Gailliard has prayerfully made the decision to cancel all scheduled activities at Word Tabernacle Church for the remainder of the month of March. This includes Sunday Worship, Bible Study, scheduled meetings and all events on the calendar. As we hold tight to the Word of God remember what we were taught about
"Trust" by Pastor Gailliard!
Updated: thURSday March 26, 2020

ONLINE STATUS
Sunday Worship
Listen live on Choice 92.1 FM at 8 am

Call In 978-990-5000 Enter access code 731704#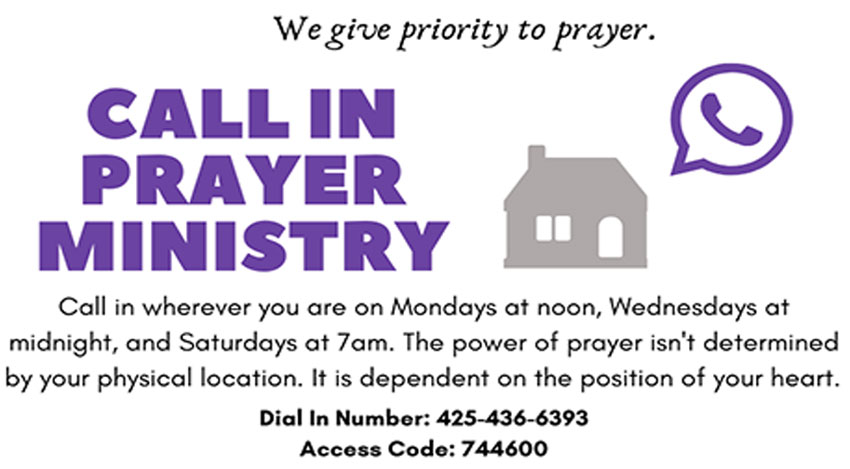 If you need someone to pray for you
email
or call our prayer line.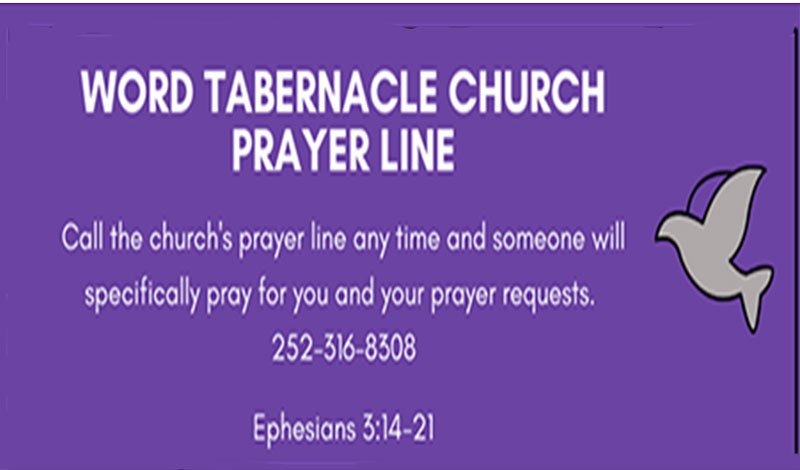 Don't miss the updated weekly informational calls, if you are not subscribed you may dial in and listen every Thursday evening at 978-990-5000 access code 731704#
---
Updated: MONday March 24, 2020
OPERATING STATUS
Current Operating Status / Building Access: Closed
To stay in line with the current CDC guidelines, all WTC facilities are currently closed. Only essential WTC employees will be granted access to buildings.
Sunday Worship
Online streaming on our website, Facebook page and Youtube at 8:00am, 10:00am & 12:00pm
Bible Study
Online streaming on our website, Facebook page and Youtube on Tuesdays at 12Noon & 7pm
Events
ALL meetings and gatherings outside of our Sunday worship services have been suspended until further notice beginning March 13, 2020.
Funerals
For details regarding how funerals will be handled, please contact WTC Administration Office,